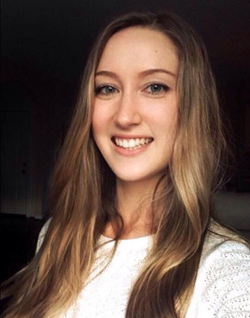 I'm passionate about creating clean, bold and beautiful work. I believe that good design has the ability to enhance the world—it should not only be aesthetically pleasing, but make life easier too.
With years of experience designing for print and web (front-end design, HTML/CSS and WordPress), mobile/tablet game art, marketing collateral, identity systems, illustration and infographics, video editing and more, I'm a designer ready to hit the ground running. Having roots in fine art, I often add another dimension to my work using my own unique illustrations, paintings and photography.
Some of my other interests include cooking, traveling and football!
Skills and Software